Turn Your Reading Into Positive and Effective Improvement in Your Classroom or at Your School
Read, Empower, Act, Discover (R.E.A.D.) Part I Series consists of one-unit independent study courses designed for educators who wish to launch a critical dialogue on today's issues and concerns that affect our schools, portrayed in one or more of our preselected book titles. Engage with literature to promote continuous improvement and professional development.
Over 125 books to choose from!
Journey further with the same subject matter and take the optional corresponding Read, Empower, Act, Discover (R.E.A.D.) Part II (two-units) course to build on the ideas and perspectives learned in the chosen book, pursuing avenues of further research and action to improve education.
Who Should Attend
These courses are designed for K-12 teachers, administrators, early-childhood educators, community college level instructors, museum personnel; other educators may also find the course helpful. NOTE: If you are a DoDEA educator, you may want to consider USD's course series Project READ for DoDEA/Int'l School Educators Series which similarly has courses tied to books that have been recommended by DoDEA. Prior district approval is highly recommended and the responsibility of the student if using course units toward salary advancement, credential renewing, and/or recertification. Not all courses may qualify in your local school district.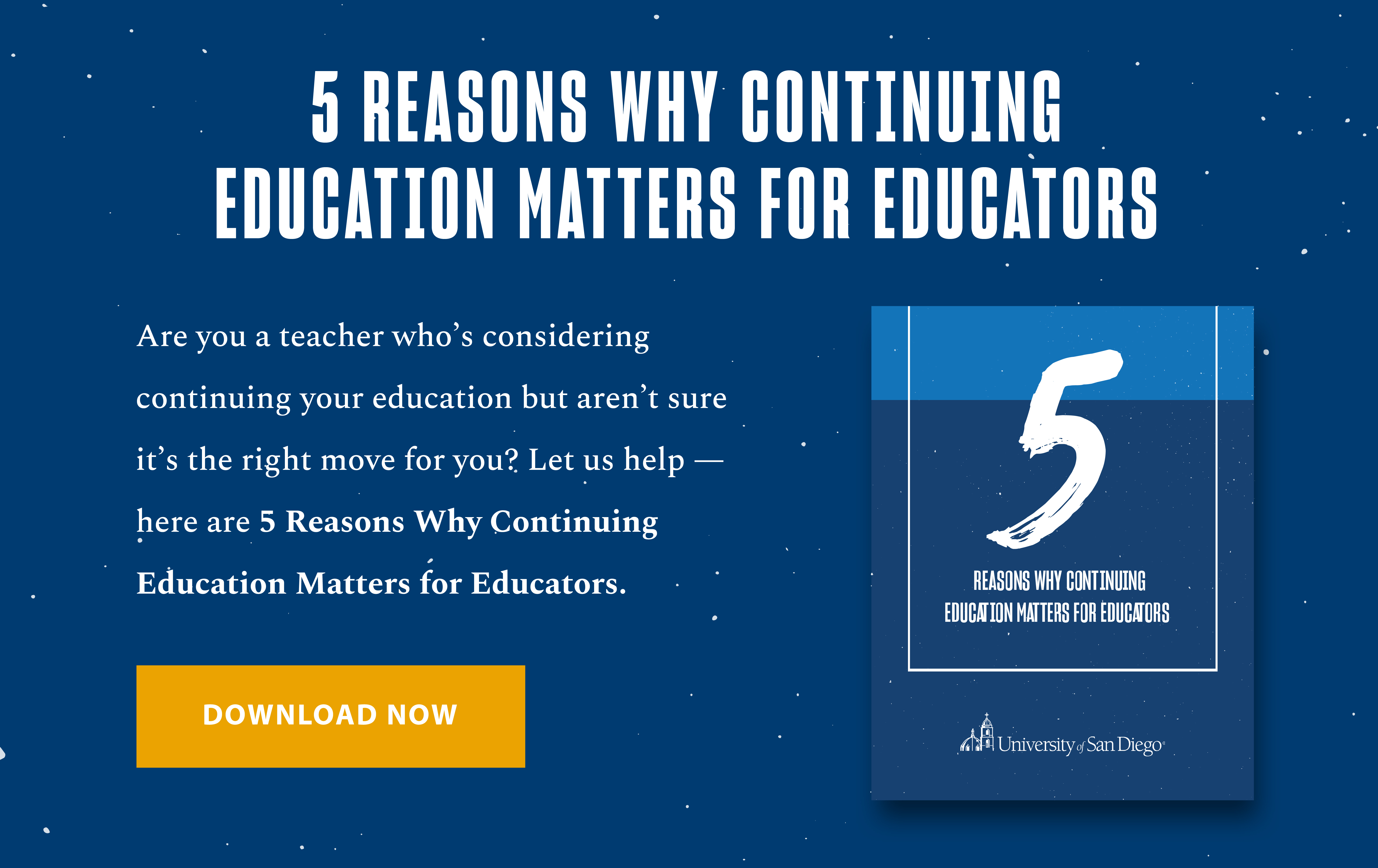 Program Details